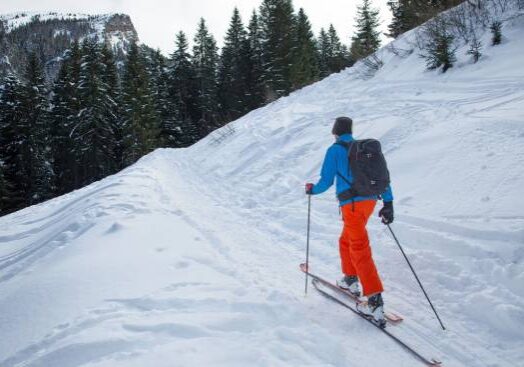 Downhill and Cross Country Skiing
Just 15 miles from Aspen Creek is 150 acres of downhill Skiing and over 164 miles of Cross Country Skiing.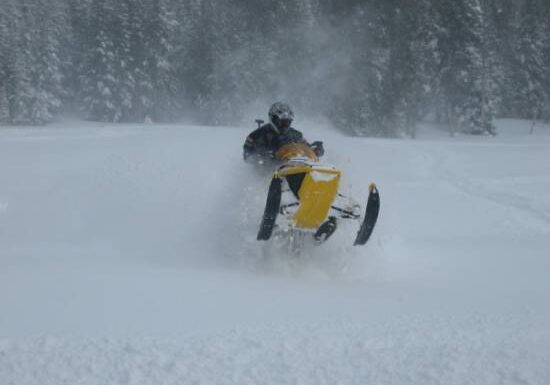 Albany offers over 300 miles of groomed and marked trails right from Aspen Creek.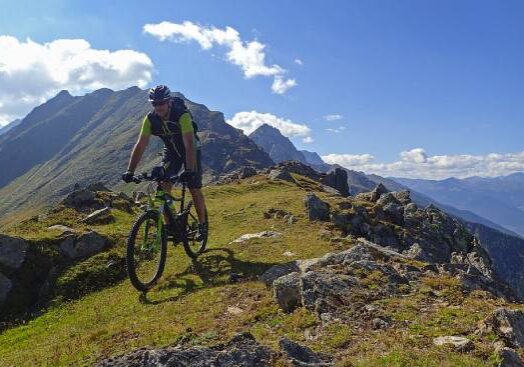 Albany offers non motorized trails for mountain biking.
RAILS TO TRAILS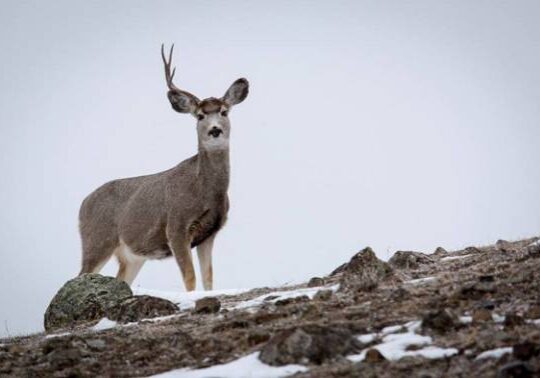 This picture was taken right from the deck at Aspen Creek. Albany offers a wide variety of Hunting, From Antelope, Big Horn Sheep, Deer, Bear, Elk, Mountain Lions, and Moose.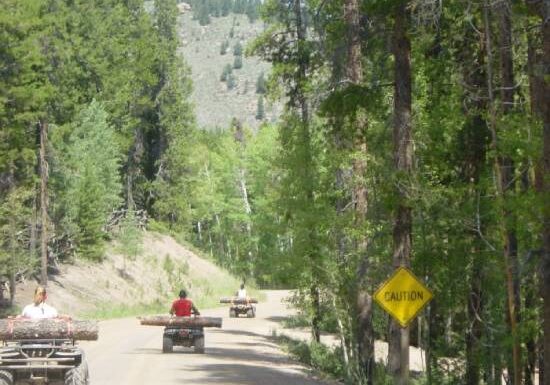 Whether you are a dare devil and want to hit Muddy Creek or just want a scenic ride around Keystone. There are miles of trails to hit right from Aspen Creek.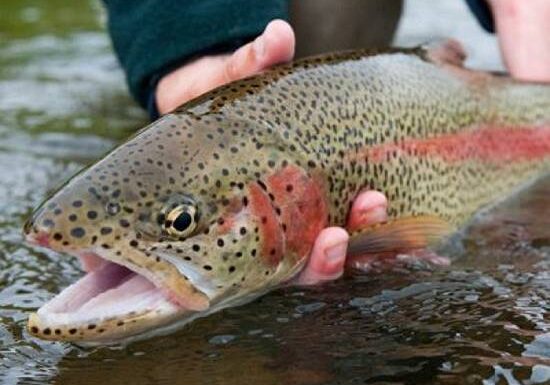 Snowy Range offers Fly and Lake fishing at over 400 Lakes, Streams and Ponds that fill our Valleys.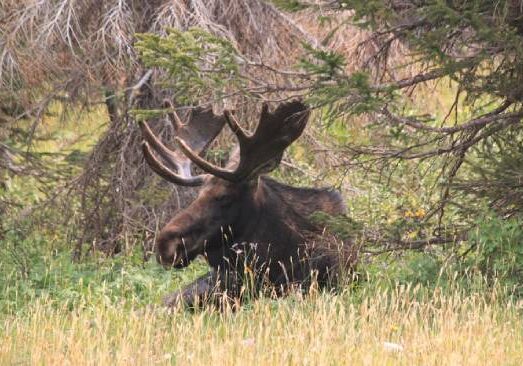 Wyoming's largest population of moose right in the Snowy Range. You can be sure to find it
all right here.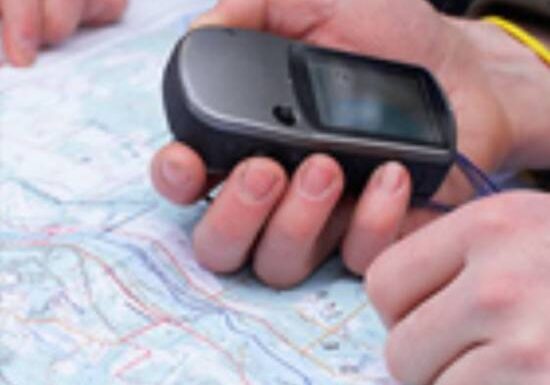 There are several caches near Albany, you can even try to find ours called Dana's Birthday Cache.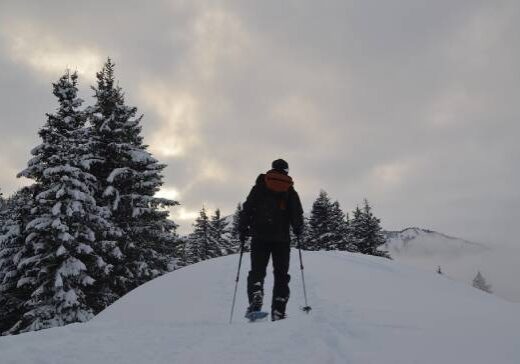 Snowshoeing can be had by all in various types of terrain in this area.