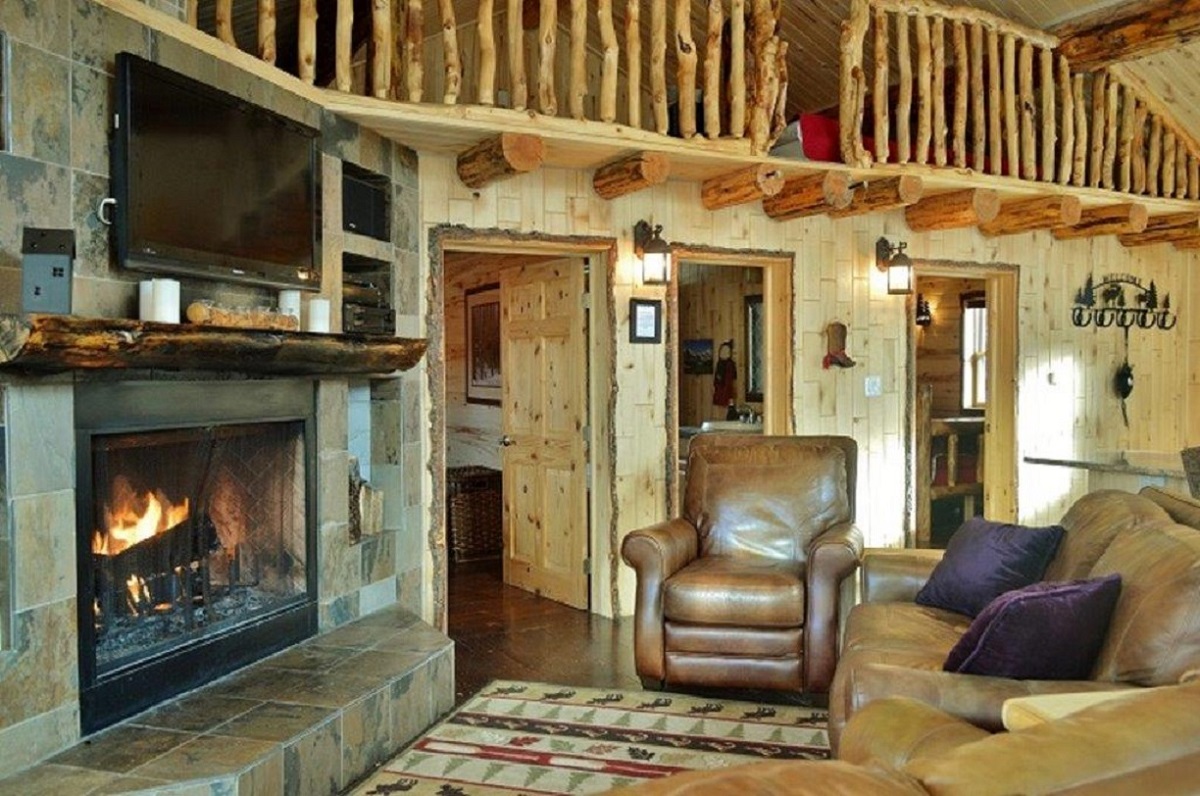 Where Luxury Meets the Outdoors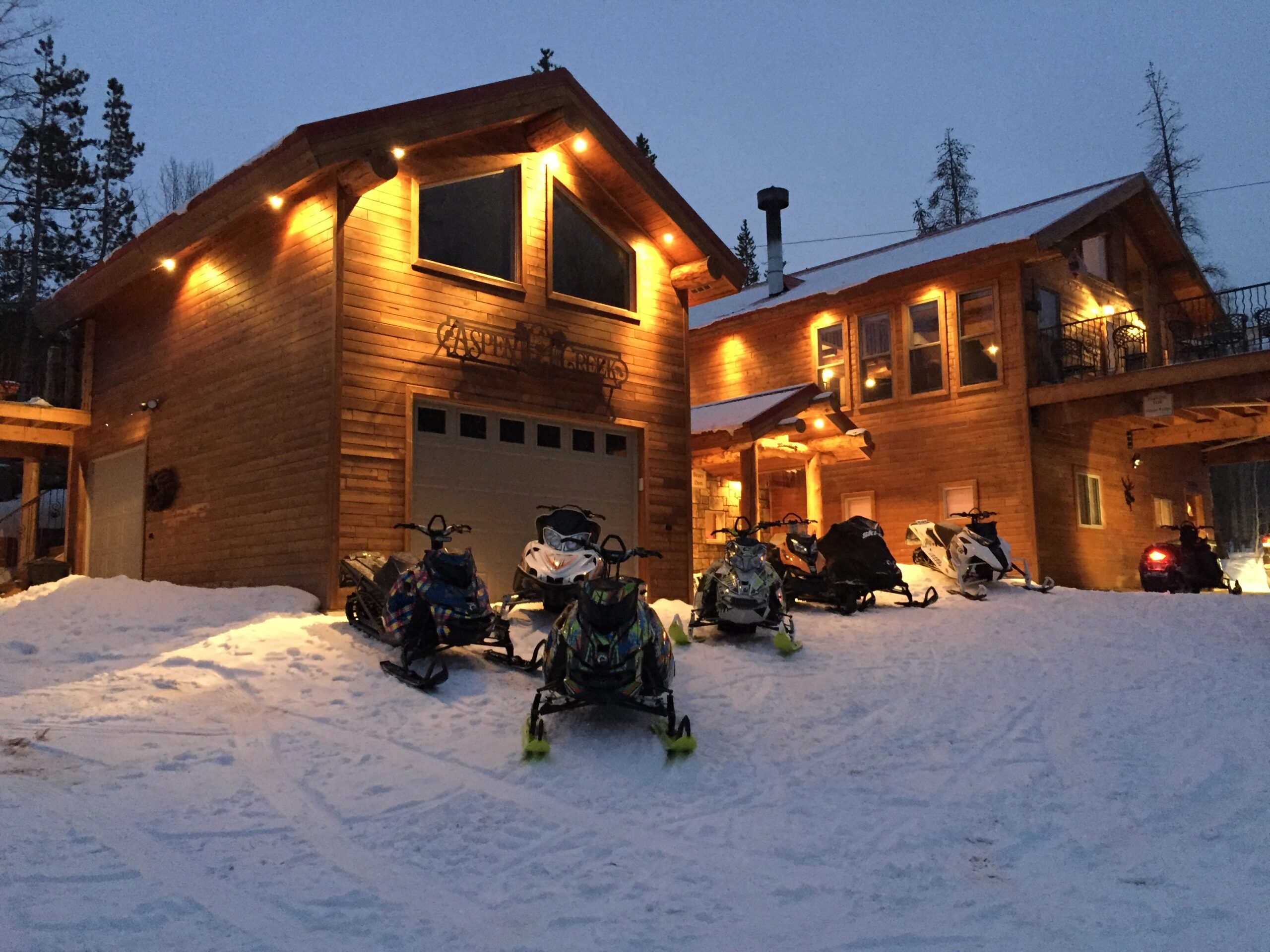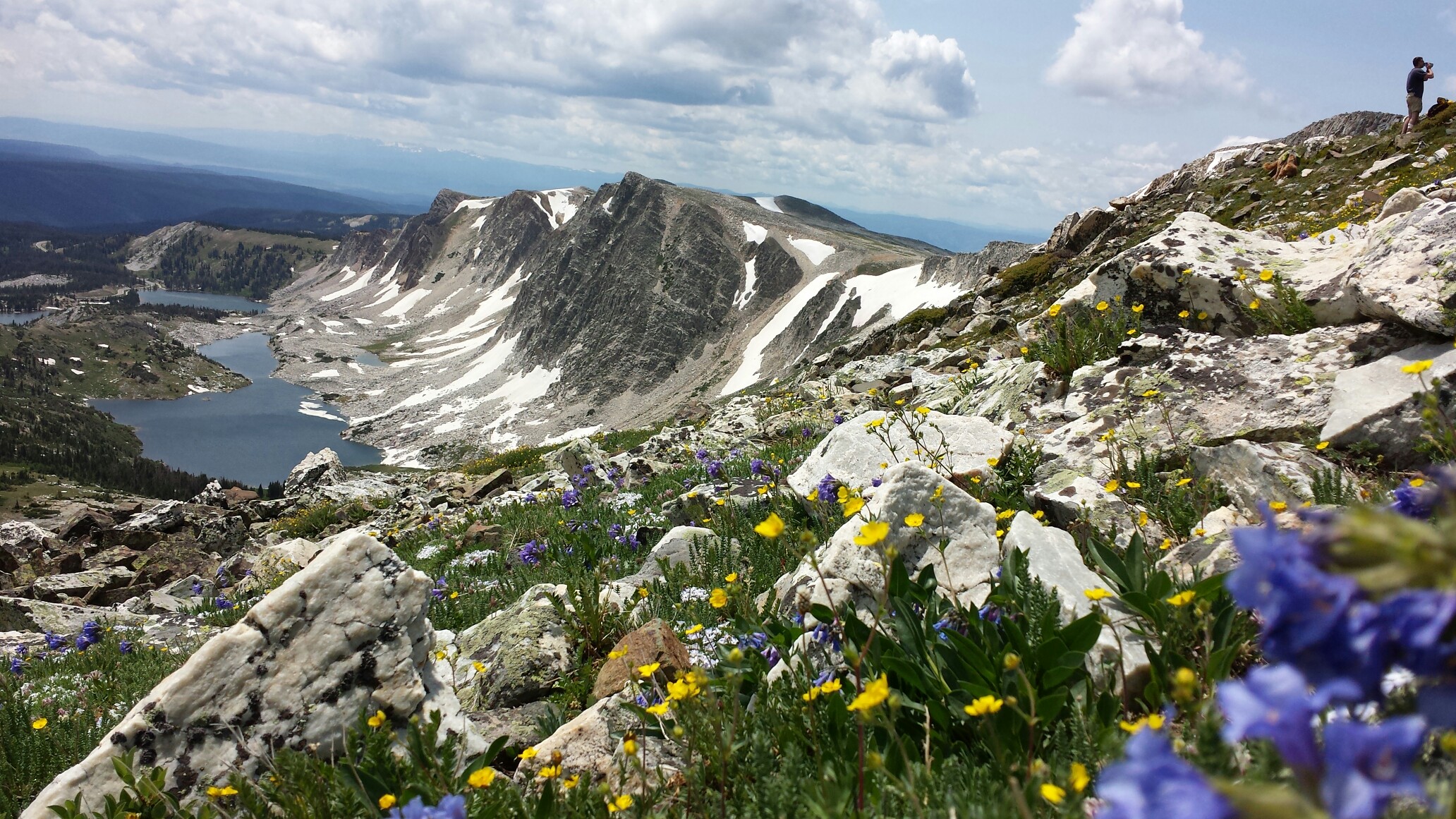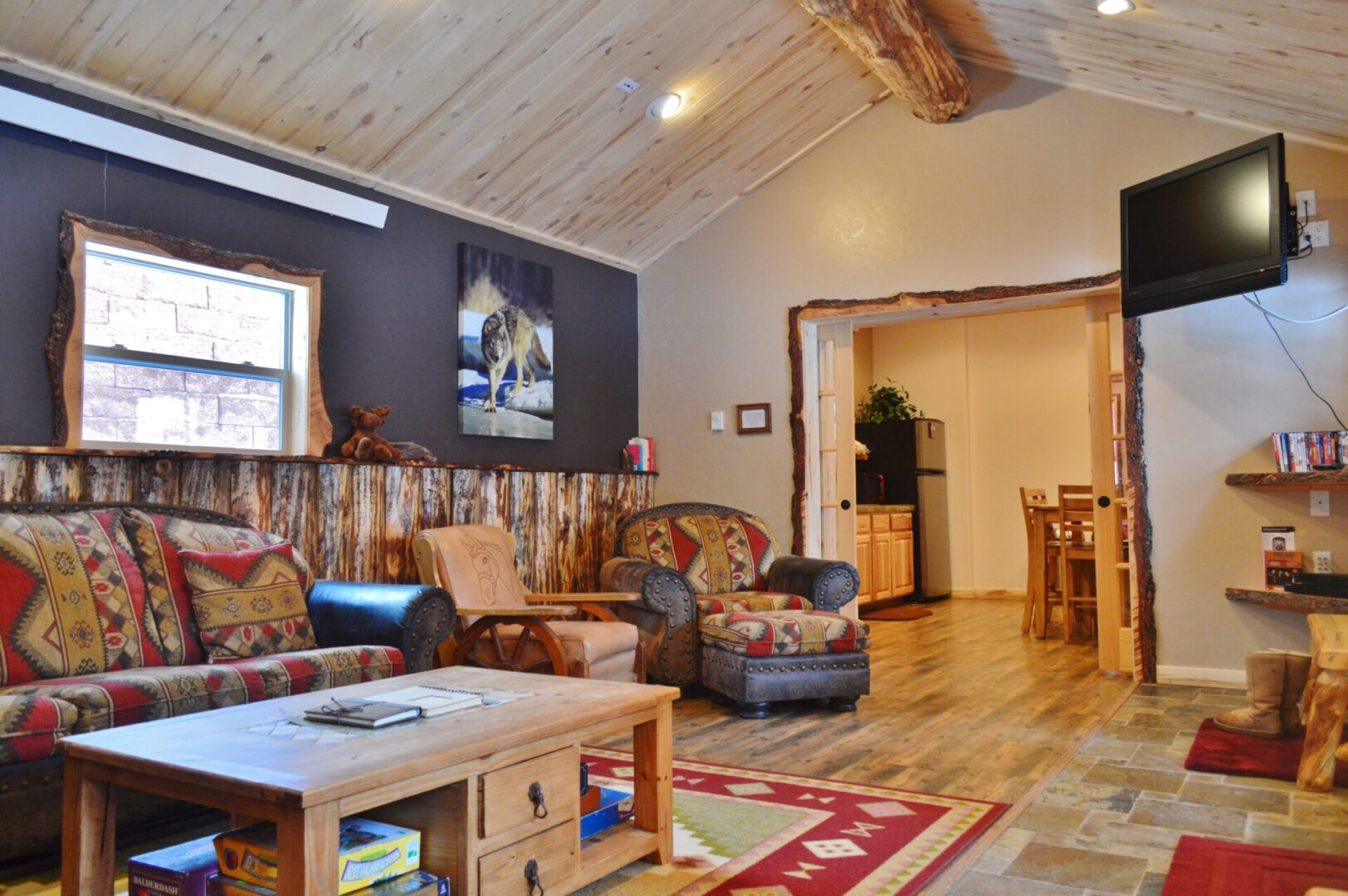 1,600 sq ft
Winter $399.00 USD
Summer $349.00 USD
Sleeps 6 guests
up to 8 for an additional cost
 Special Rates Below
 1,400 sq ft
Winter $399.00 USD
Summer $349.00 USD
Sleeps 6 guests
up to 8 for an additional cost
Special Rates Below
 650 sq ft
Winter $225.00 USD
Summer $199.00 USD
Sleeps 3 guests
up to 5 for additional
Special Rates Below
Aspen Creek Cabin is a one-of-a-kind custom-built three-unit resort with unique amenities. Enjoy...tranquil sounds of the rushing creek, gather around the bonfire pit and share a story, hang out on the deck and catch a great sunset, cook an amazing meal in a gourmet kitchen, or sit around the fireplace with your family and friends. Aspen Creek Cabin is available to rent year-round.
We are located 33 miles West of Laramie in Albany, Wyoming in the Snowy Range Mountains. Aspen Creek Cabin is the ultimate playground for every outdoor person. Snowmobiling, Skiing, Cross-Country Skiing, Snowshoeing, RZRing, ATVing, Mountain Biking, Dirt Bikes, Geocaching, Off-Roading, Hunting, Fishing, Hiking and Sightseeing are literally right out your front door.
We are located at the edge of the Snowy Range recreational area which consists of more than 600,000 acres in the Medicine Bow-Routt National Forest. The Snowy Range offers more than 200 miles of accessible groomed and marked snowmobile trails that you have direct access to right from our resort. Aspen Creek Cabin where you'll find yourself on the edge of a new adventure.
Aspen Creek Cabin and the surrounding wilderness areas offer exclusive viewing of Elk, Deer, Antelope, Moose, Bighorn Sheep, Bear, and Mountain Lions. World class hiking is also available at the Snowy Range Mountains which vary in elevation from 8,000 to 12,000 feet.
Whether you are looking for a romantic getaway for two, sharing exciting times with friends or hosting a family reunion, Aspen Creek Cabin has everything you will need.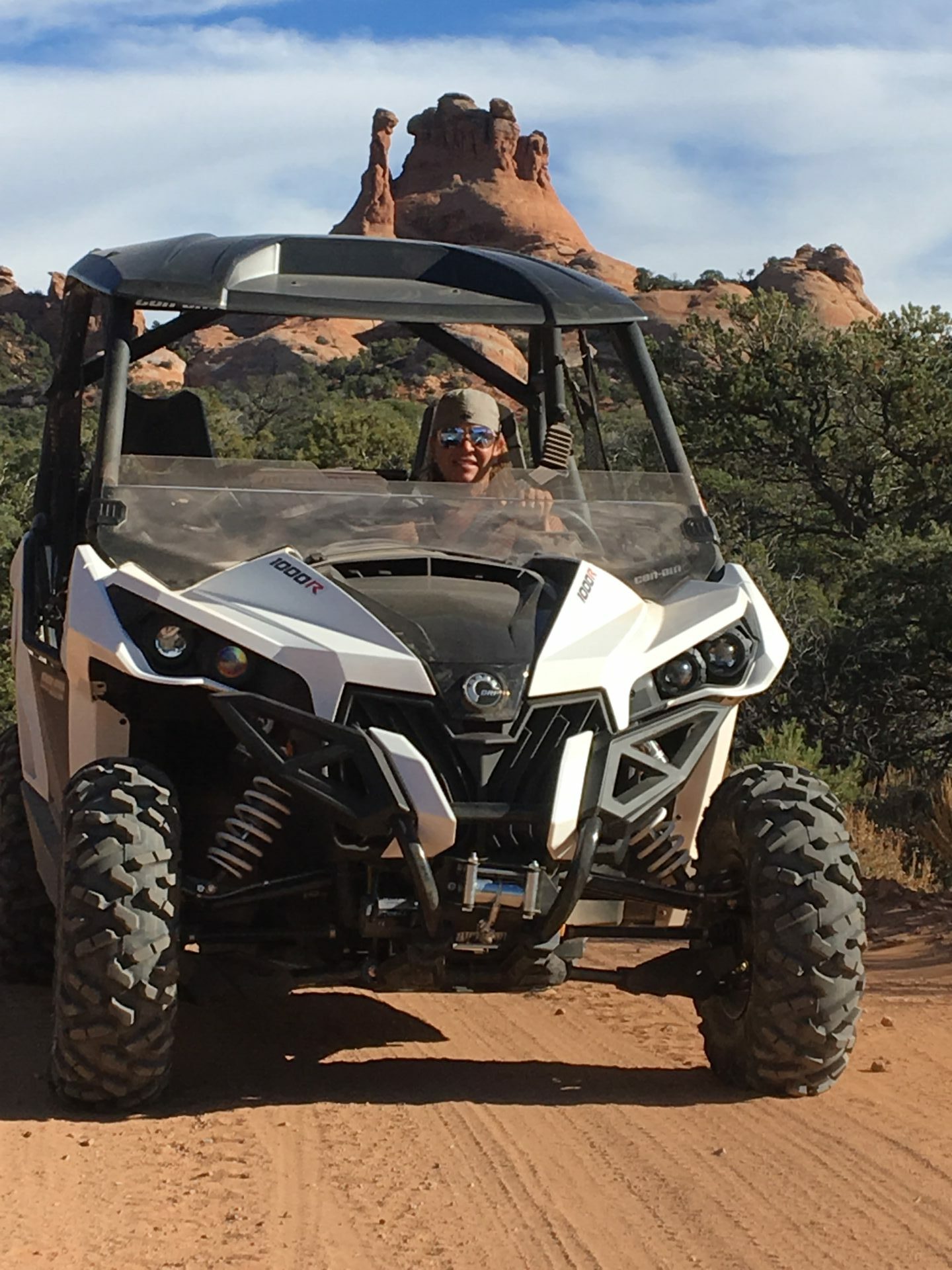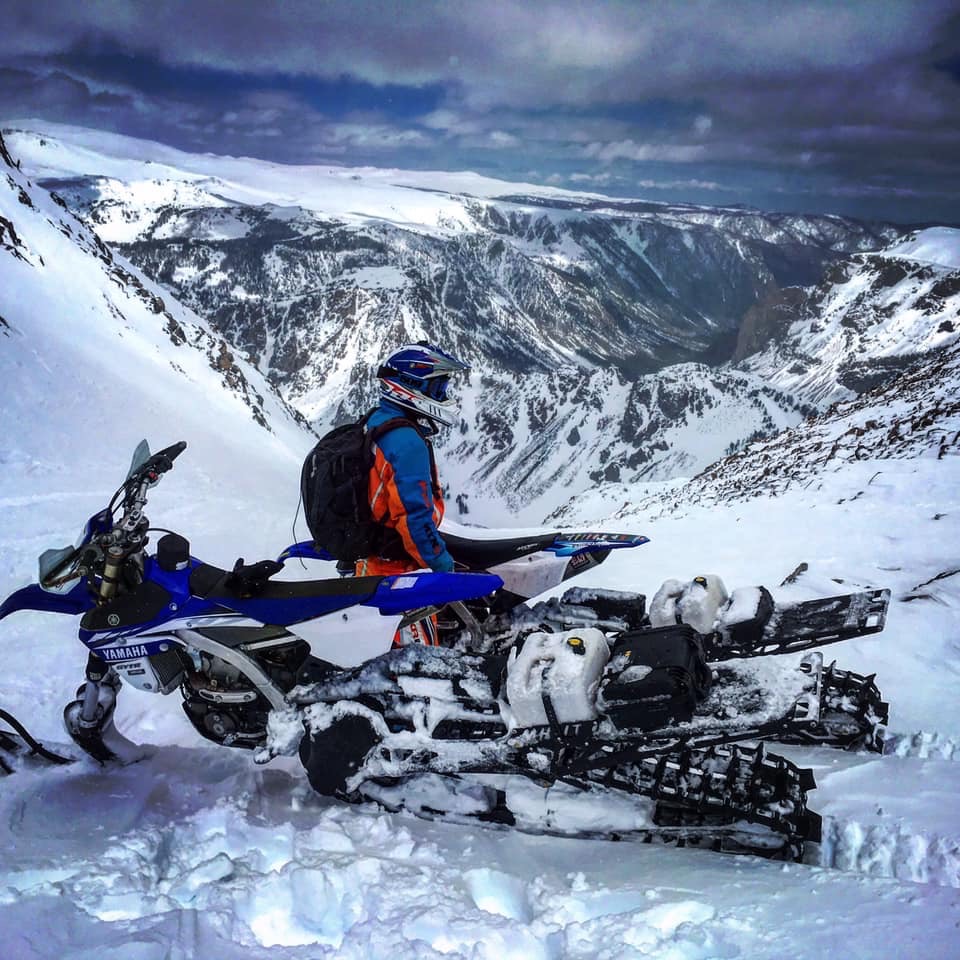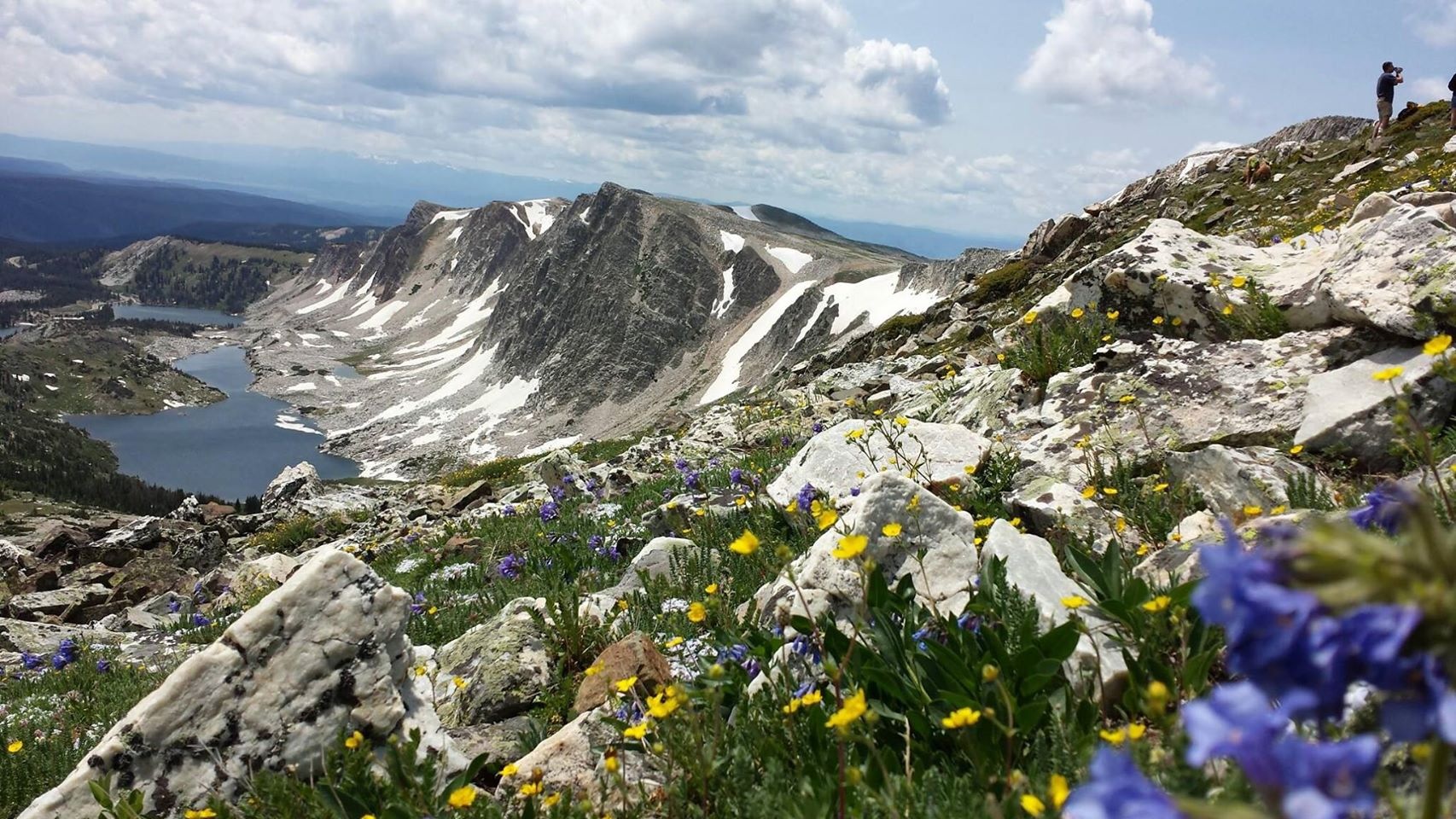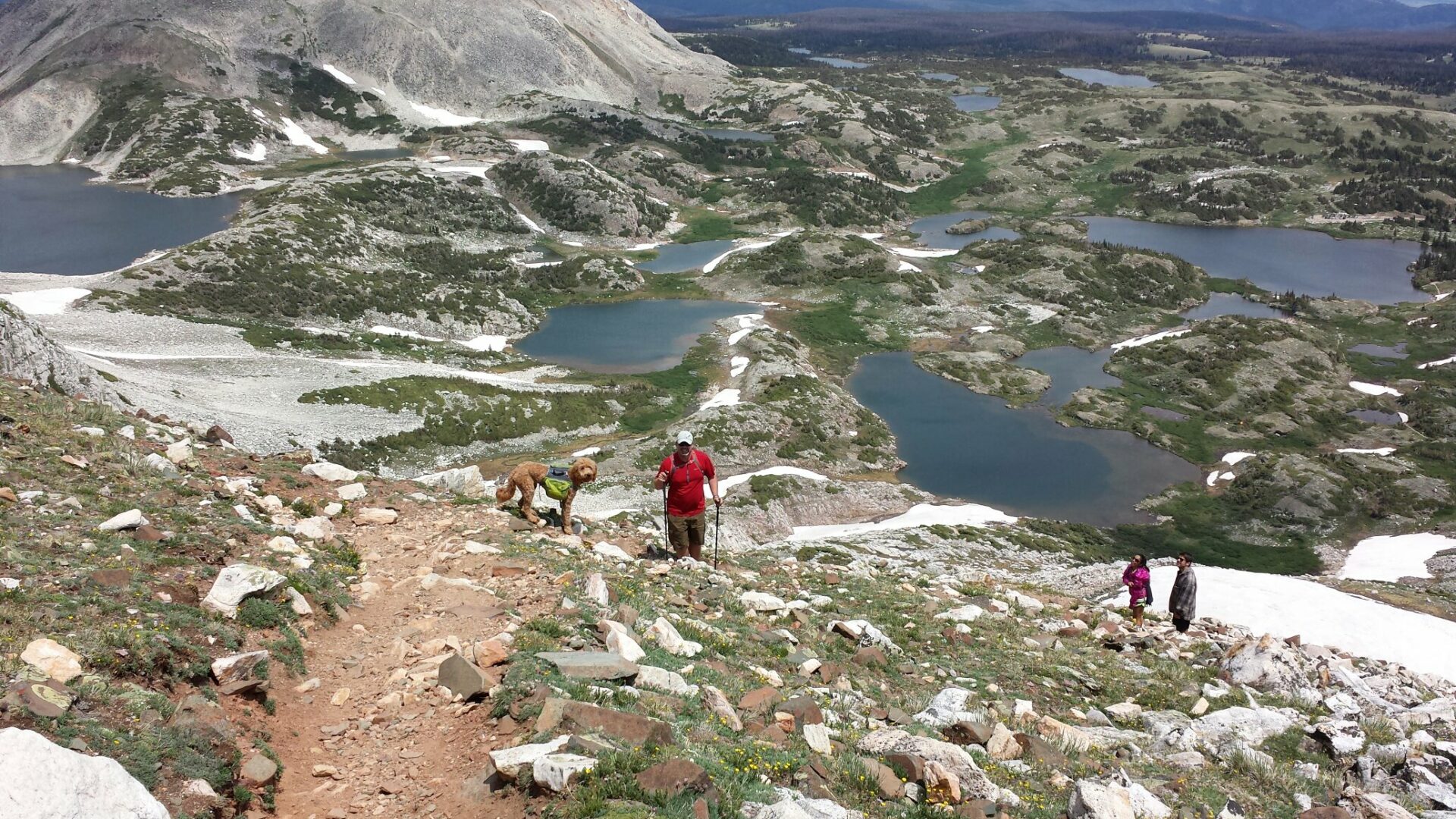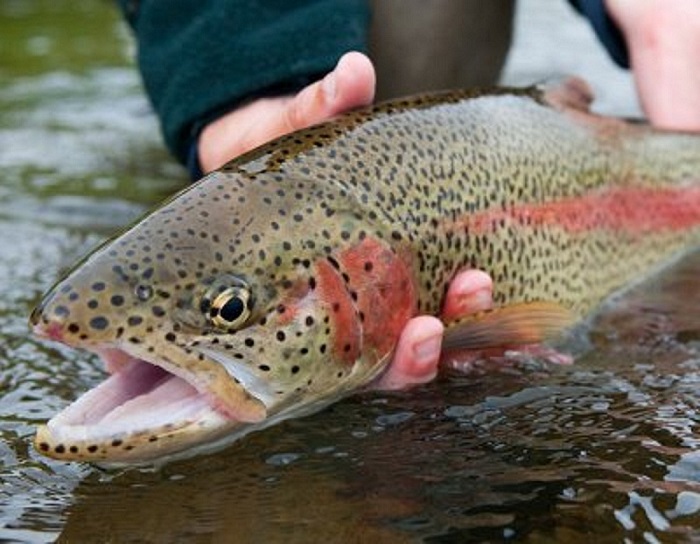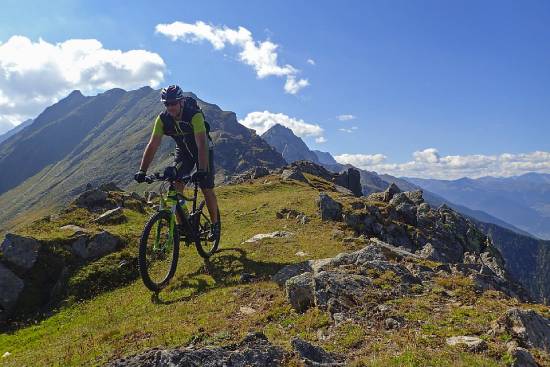 Moose Lodge and Bears Den
 $250 a night
2-night min
Eagles Nest 
  $150 a night
2-night min
Sept-Nov
Call to book 2-night stays
NEW RESERVATIONS ONLY
303-437-0001